Professor Zacharias
Tanee Fomum
Professor Zacharias Tanee FOMUM was a man of uncommon spirituality, a leading voice for revival, a workaholic, a prophet-teacher, and a world-shaping spiritual genius. He was a bestselling Christian author (with over 350 books, over 10 million copies in circulation in over 100 languages) and a professor of Organic Chemistry (with over 160 published scientific works of high distinction earning him the award of a Doctor of Science degree from the University of Durham, Great Britain). His books and the millions of people he influenced in more than 40 years of Christian ministry continue to impact the world with the Gospel today.
A leading voice for revival
Z.T. Fomum
was exceptional in many domains. He was a University professor, a scientist, a world teacher on prayer, and a man of most unusual spiritual experiences.
He was a team leader and apostle of a
successful missionary work and movement.
He was also a leading voice for revival. He was a workaholic and loving in his personal relationships in an unusual way and drew to himself men and women of girth and great gifts in life-long relationships and commitment to a cause.
Transforming Encounter
With Jesus Christ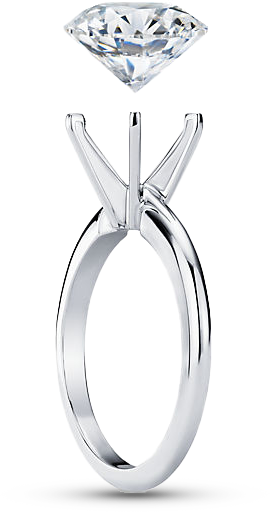 I like to work hard. Where there is more work, I am happiest. Some people think I'm sacrificing. I'm rather having fun. I like it. It excites me. It gives me fulfillment.
1968
May and Baker
Prize for outstanding performance in Chemistry
1969
Outstanding Performance
in the Final Degree Examination
1976
Rockefeller Research Fellow
The University of Ibadan, Nigeria
2005
Doctor of Science
From the University of Durham in Organic Chemistry
Doctor of Science (DS.c)
Durham University, United Kingdom, 2005
Ph.D, Sciences
Makerere University, Uganda, 1973
First degree (Bs.C)
Fourah Bay College, Sierra Leone, 1969
"If Jesus had to depend totally on God in prayer to succeed, then, he who thinks he can succeed without prayer is greatly seduced."

Prof. Zacharias Tanee Fomum
CEO & Founder